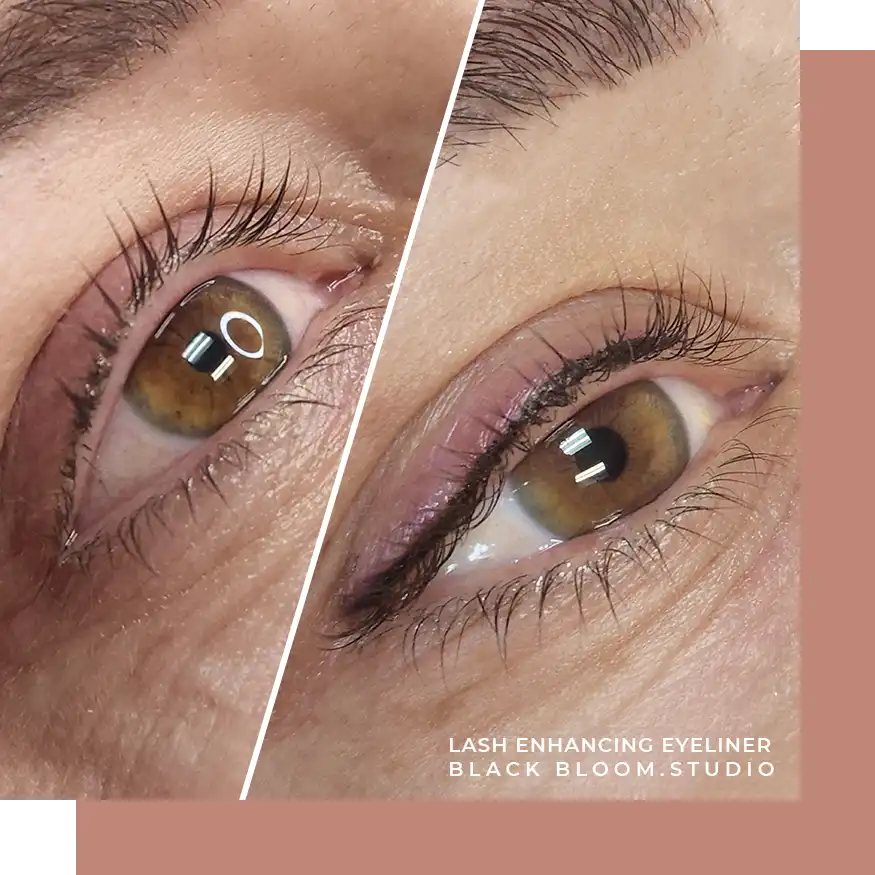 TATTOO EYELINER
AUSTIN, TEXAS
PRICE: $350
DURATION: 1 hour (w/30 min buffer)
TOUCHUP: One included
When Breanna Joy creates your tattoo eyeliner in Austin, TX, you can be assured of the most natural look. She believes subtle is the key. Natural and airy will enhance your eyes and lashes while keeping a timeless beauty.
This procedure has two styles choices: delicate liner and soft stardust liner. Both are for top eyeliner ONLY. If you want to create a delicate eyeliner, the best permanent makeup services in Austin can help you do just that.
After all, our lash enhancing eyeliner is meant to ENHANCE your natural beauty.
WHAT HAPPENS DURING A TATTOO EYELINER SERVICE?
Our tattoo eyeliner service in Austin, TX is a type of permanent makeup procedure. It places pigment along the top and bottom lashes to define your eyes.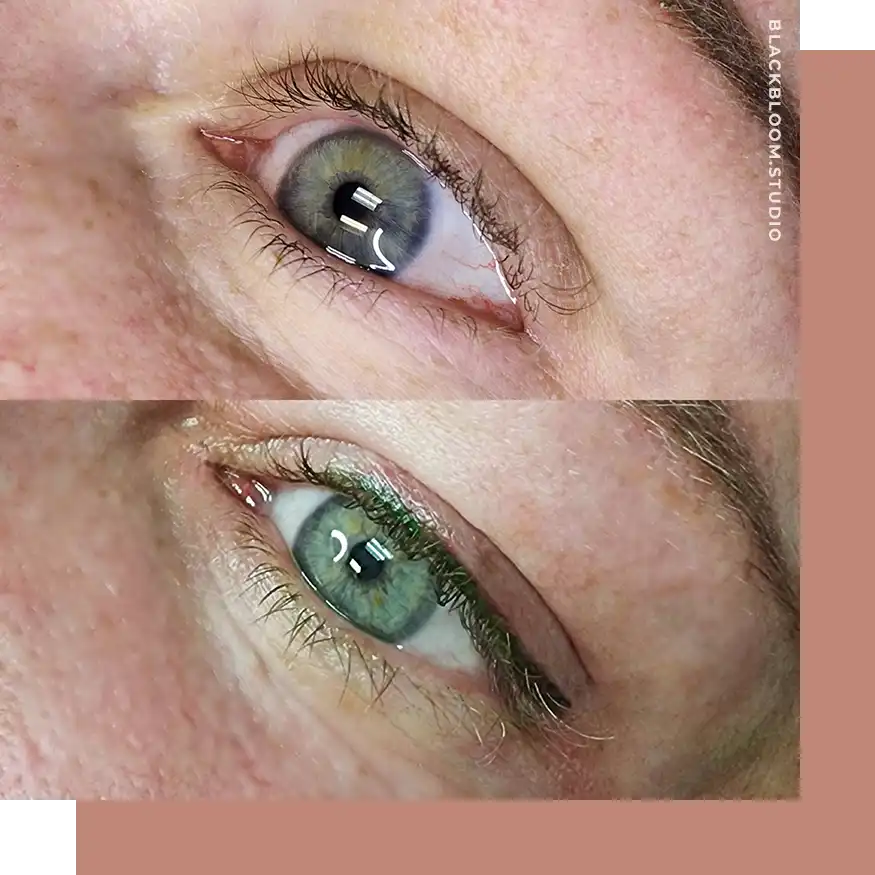 There are many benefits to eyeliner tattooing. The most obvious is that you don't have to apply it every day Plus, these awesome benefits:
ALL DEPOSITS ARE NON-REFUNDABLE