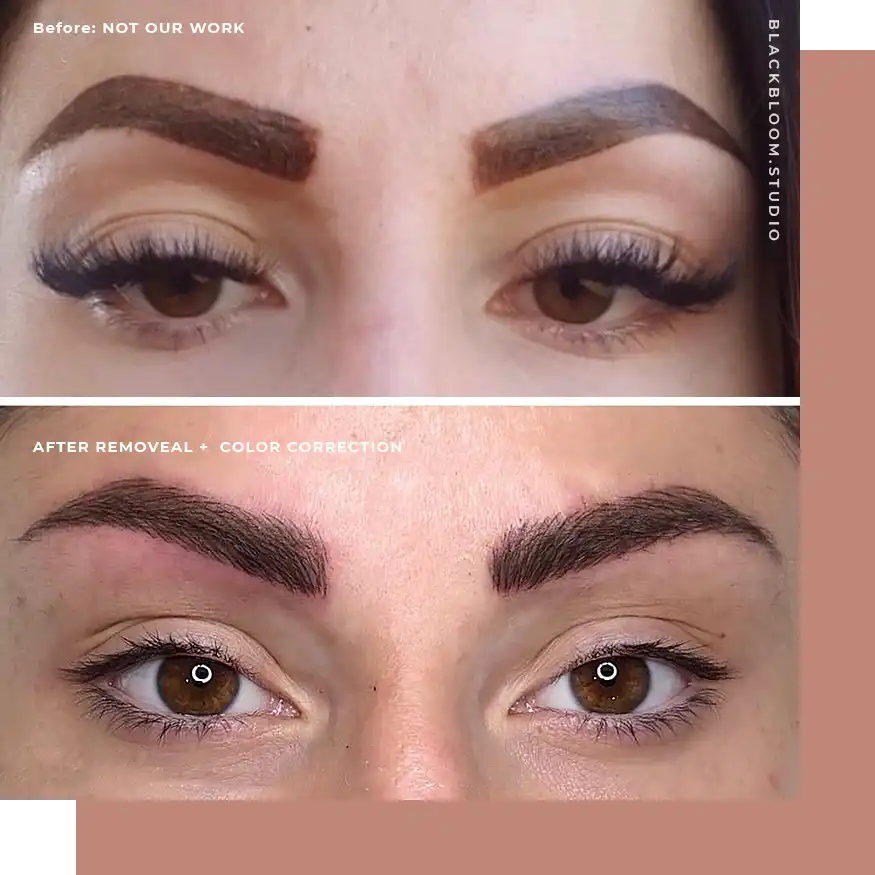 BROW COVER-UP
AUSTIN, TEXAS
PRICE: $750
DURATION: 2 hrs 15 min (w/30 min buffer)
TOUCHUP: One included
Brow cover-up results in Austin vary depending on your old tattoo shape, color, percentage of fade and symmetry. All cover-ups require more work for the tattoo artist. And some may not be recommended until laser treatments are completed.
In some cases, if shape and color require an extreme change with tattooing, then a third session may be needed. However, only two sessions are included in this purchase.
Before booking, please email Breanna Joy a clear photo of your brows with description of your desired results.
WHAT HAPPENS DURING A BROW COVER-UP SERVICE?
Our brow cover-up service in Austin entails correcting the shape and color of your brows done by another artist. But keep in mind that we must see the existing work before you book.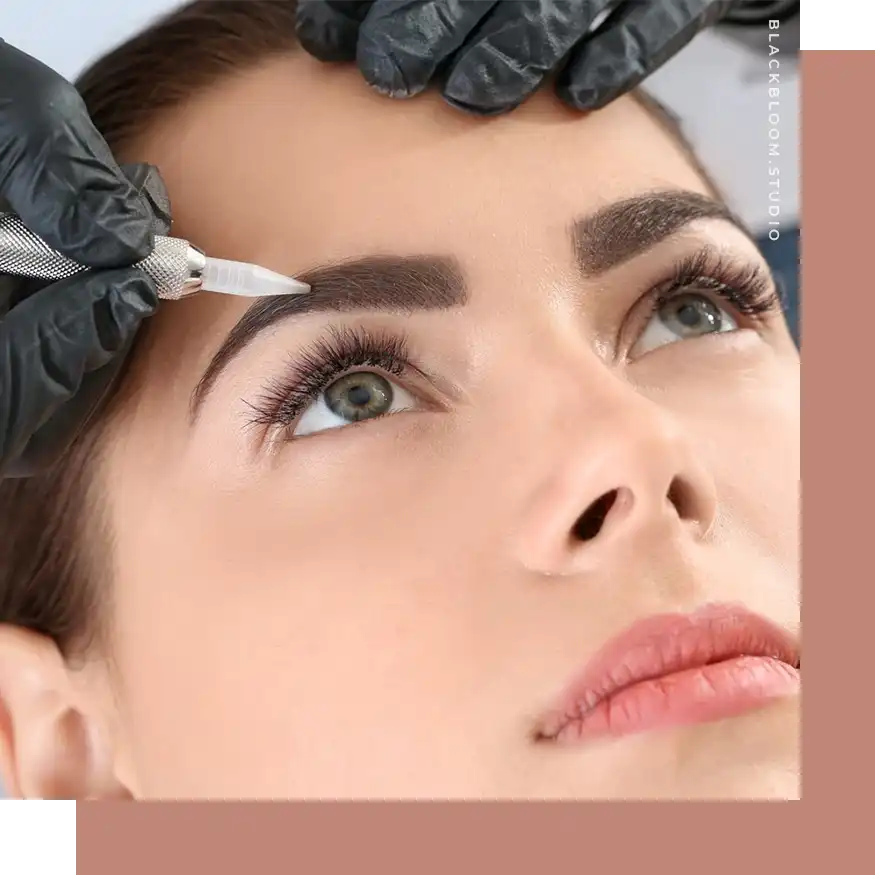 Ready to have fabulous brows every day without any effort? Great! In addition to a free consultation, our brow service also includes a free second session touch-up. Plus, these great benefits:
ALL DEPOSITS ARE NON-REFUNDABLE