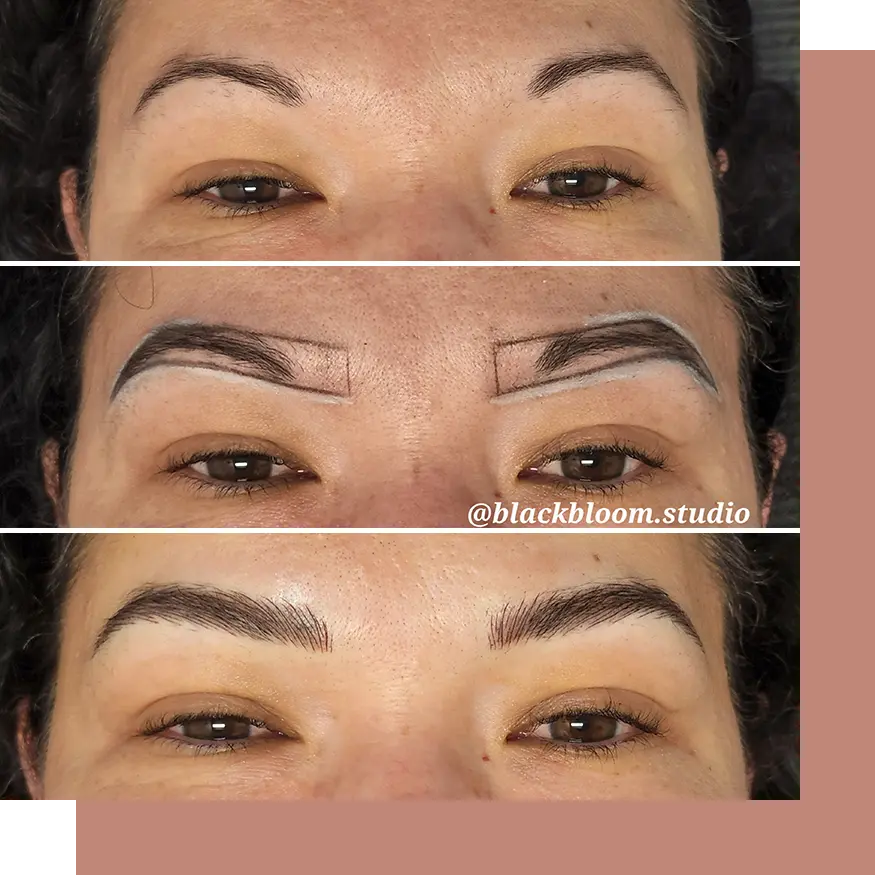 MICROBLADING SERVICE
AUSTIN, TEXAS
PRICE: $700
DURATION: 2 hours (w/30 min buffer)
TOUCHUP: One included
Getting microblading service in Austin, Texas is easier than ever! In fact, having the brows of your dreams is just one consultation way. Artist Breanna Joy will choose which technique best fits you. The most common brow technique; microblading enhances your brows with realistic hair-like strokes created with a manual handheld tool.
Additionally, Machine Shading or Ombre Shading can be added to create depth and a softer powder like finish. So, if you're looking for reliable microblading service in Austin, Texas, contact Black Bloom Studio.
Microblading is not only an effective treatment, but it's also safe. If you want high-quality eyebrow microblading in Austin, Texas, we can help!
WHAT HAPPENS DURING A MICROBLADING SERVICE?
Microblading is a semi-permanent tattooing technique using a handheld tool made of tiny needles to add pigment to the skin.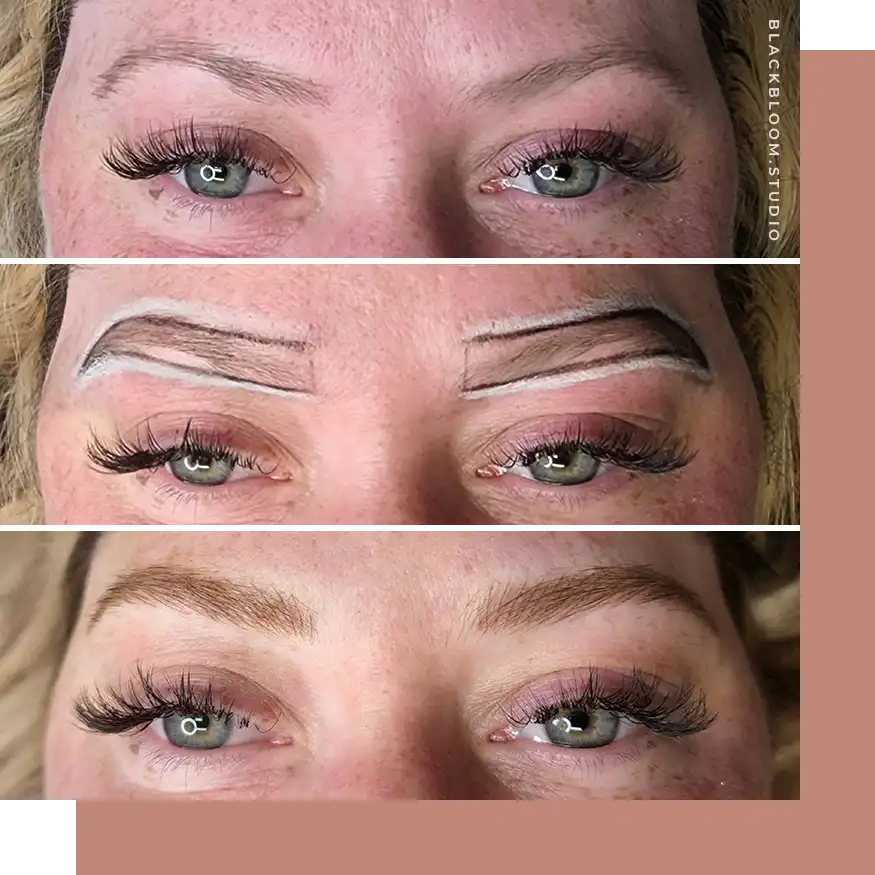 Ready to have fabulous brows every day without any effort? Great! In addition to a free consultation, our brow service also includes a free second session touch-up. Plus, these great benefits:
ALL DEPOSITS ARE NON-REFUNDABLE