MICROBLADING SERVICES
SAN ANTONIO, TX
PRICE: $700
DURATION: 2 hours (w/30 min buffer)
TOUCHUP: One included
Our microblading services in San Antonio is a semi-permanent brow tattoo procedure that last 1-3 years. Of course, the longevity of this treatment depends on your lifestyle and skin type. Cosmetic tattoo artist Breanna Joy uses a small handheld tool made up of tiny needles. Using this device, she adds pigment to the skin while creating individual hair-like strokes.
You can also add Ombre Shading or Machine Shading to create a softer powder like finish as well as depth. Breanna Joy is a highly skilled and certified brow tattoo artist that will create the perfect brows for you!
WHAT HAPPENS DURING A MICROBLADING SERVICE?
Microblading is an effective and safe treatment. If you want great quality eyebrow microblading services in San Antonio, we can help!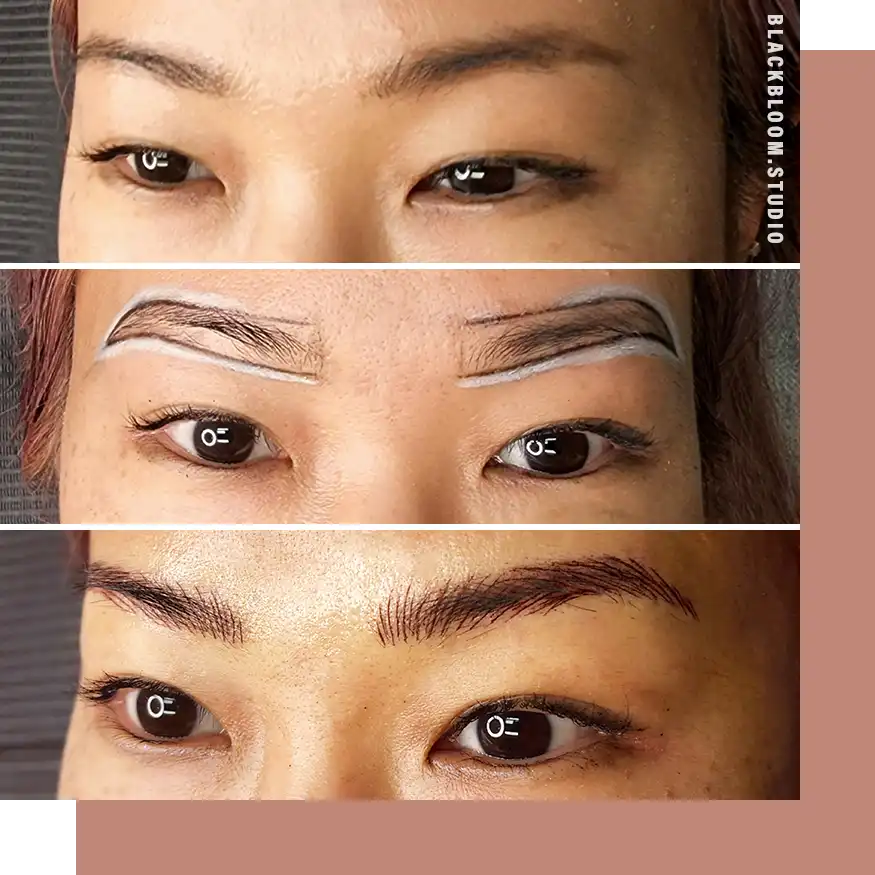 Ready to have natural looking, filled in brows when you wake up in the morning? Super! So, your consultation is free as well as your second session touch-up. And more benefits of microblading:
ALL DEPOSITS ARE NON-REFUNDABLE