Black Bloom Studio provides cosmetic tattoo services to clients in San Antonio and Austin, Texas. Please select your destination below for specific service details, pricing and booking options at that location.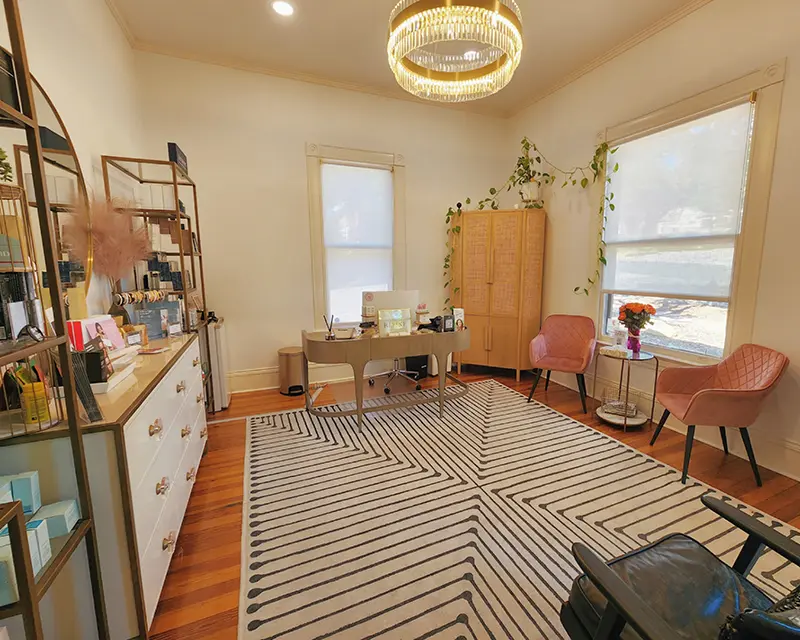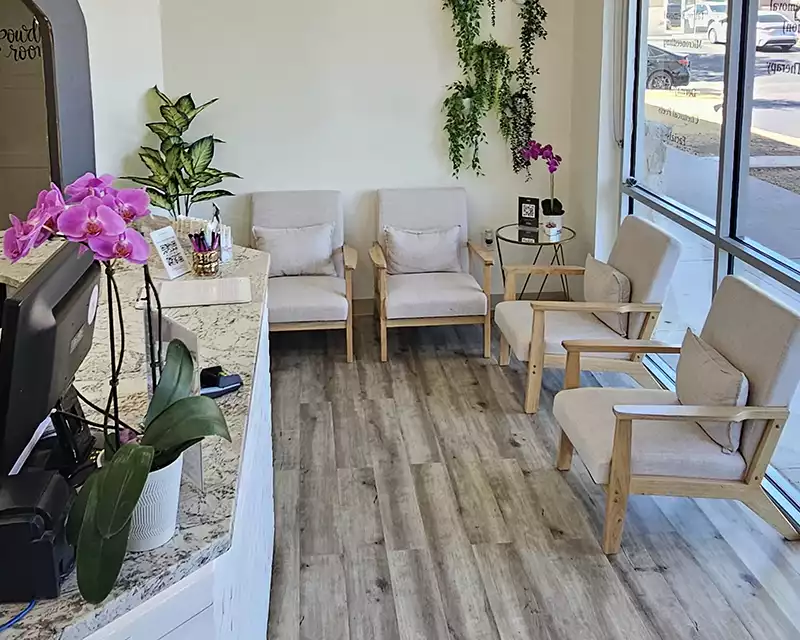 COSMETIC TATTOO SERVICES TEXAS
FREQUENTLY ASKED QUESTIONS
In addition to these common service questions, each service has  questions and answers. But please contact us for any cosmetic tattoo services need for our Texas locations.
Yes. However, the booking days and times are different. So, please make sure you book for the correct location.
Check their appointment confirmation email. If location is incorrect, message Breanna Joy to immediately change.
Please send a photo and or video to me before booking appointment. We will go over whether or not we can work on top of existing work or if removal is necessary.
Deposits are non-refundable. If you need to reschedule you will need to book another appointment with new deposit. Touch-ups (returning customers) get a free pass. 48 hour cancelation. Can reschedule once.